Website refresh
I began working on a "secret" refresh for all UNC web properties in early 2017, devoting many weekend hours to a handful of high-fidelity mockups that were helping me refine my skills.
This far-fetched idealization of what I envisioned the future of our website to be became fruition in mid-2019 as the marketing advancement team was looking to refresh the site for the new recruiting cycle.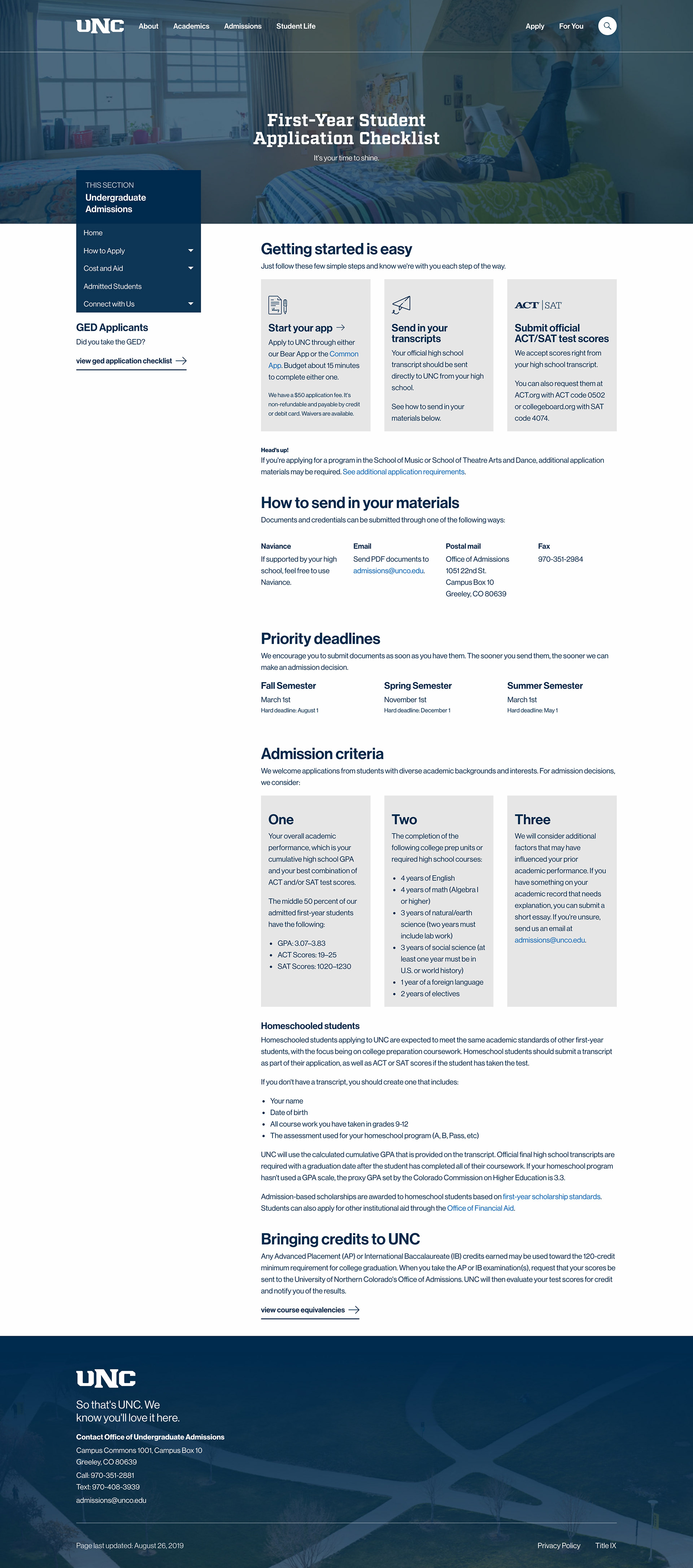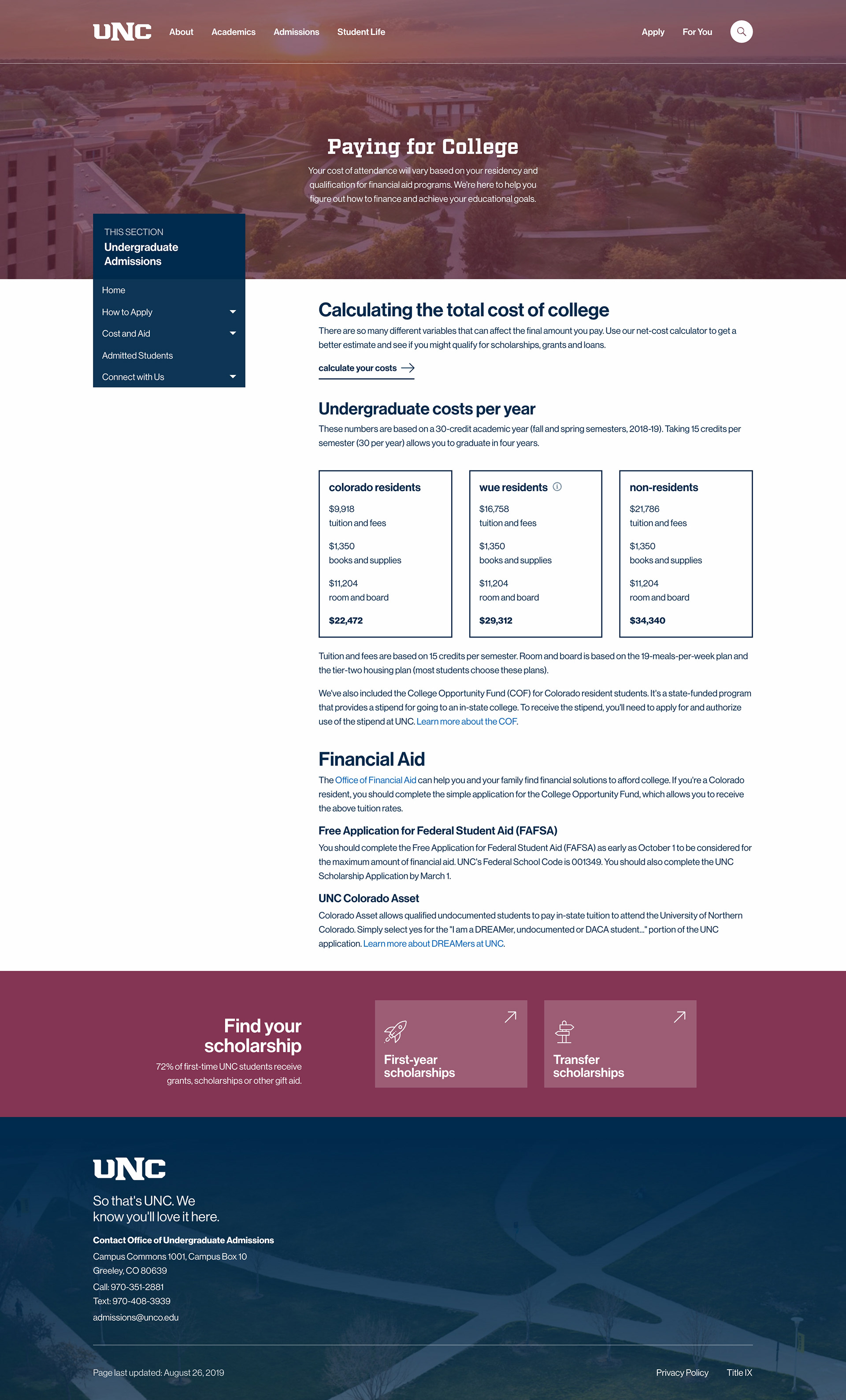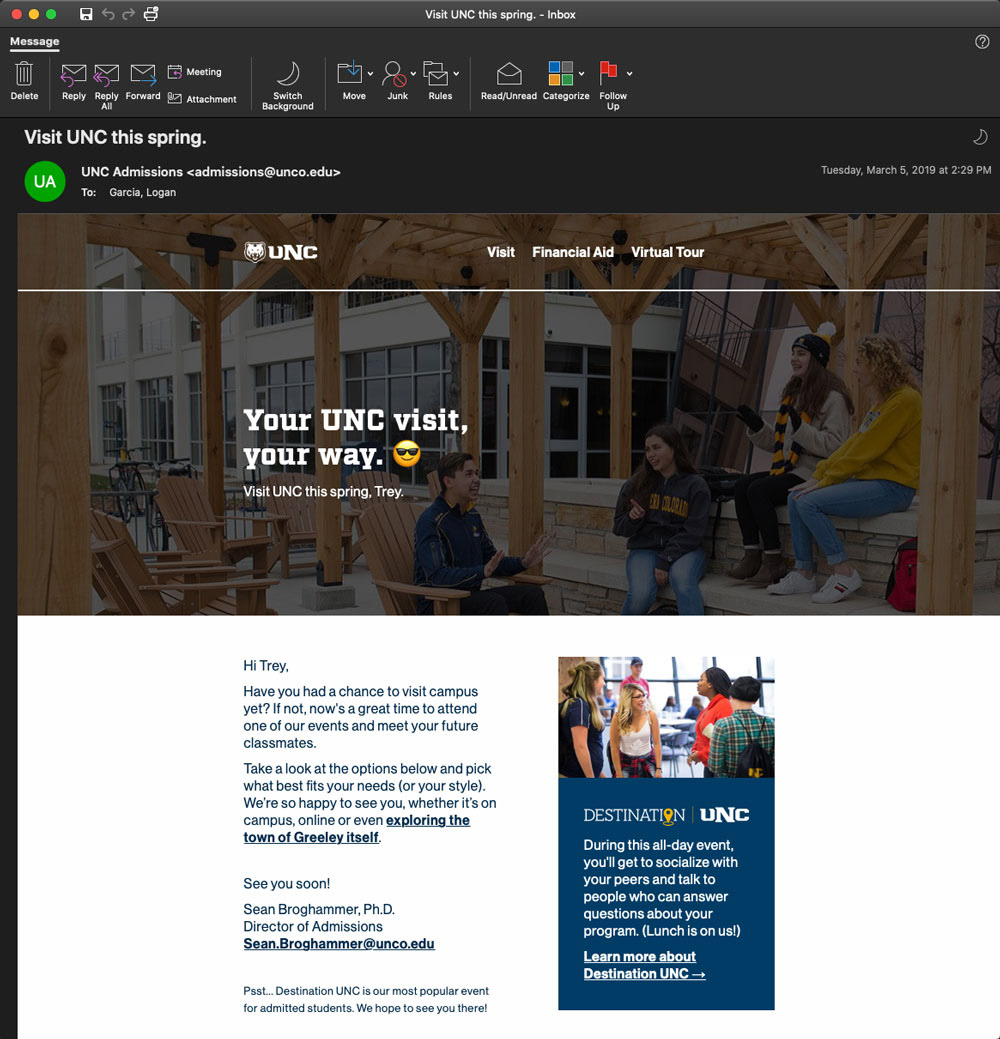 Email marketing
After we moved away from Oracle Eloqua, we needed a new design system for email that was responsive and easy for non-coders to manipulate.
Enter: a new email framework that's consistent in design with my web overhaul (see above).
These designs are built on top of Zurb's email framework and use a number of custom components for Outlook-compliant, full-width background image rows and callout boxes.
After planning, building and inlining, an empty email template gets pushed through Gulp and imported into Slate. This workflow allowed me to create one template for each email campaign segment, leaving marketers to enter content and swap out photos.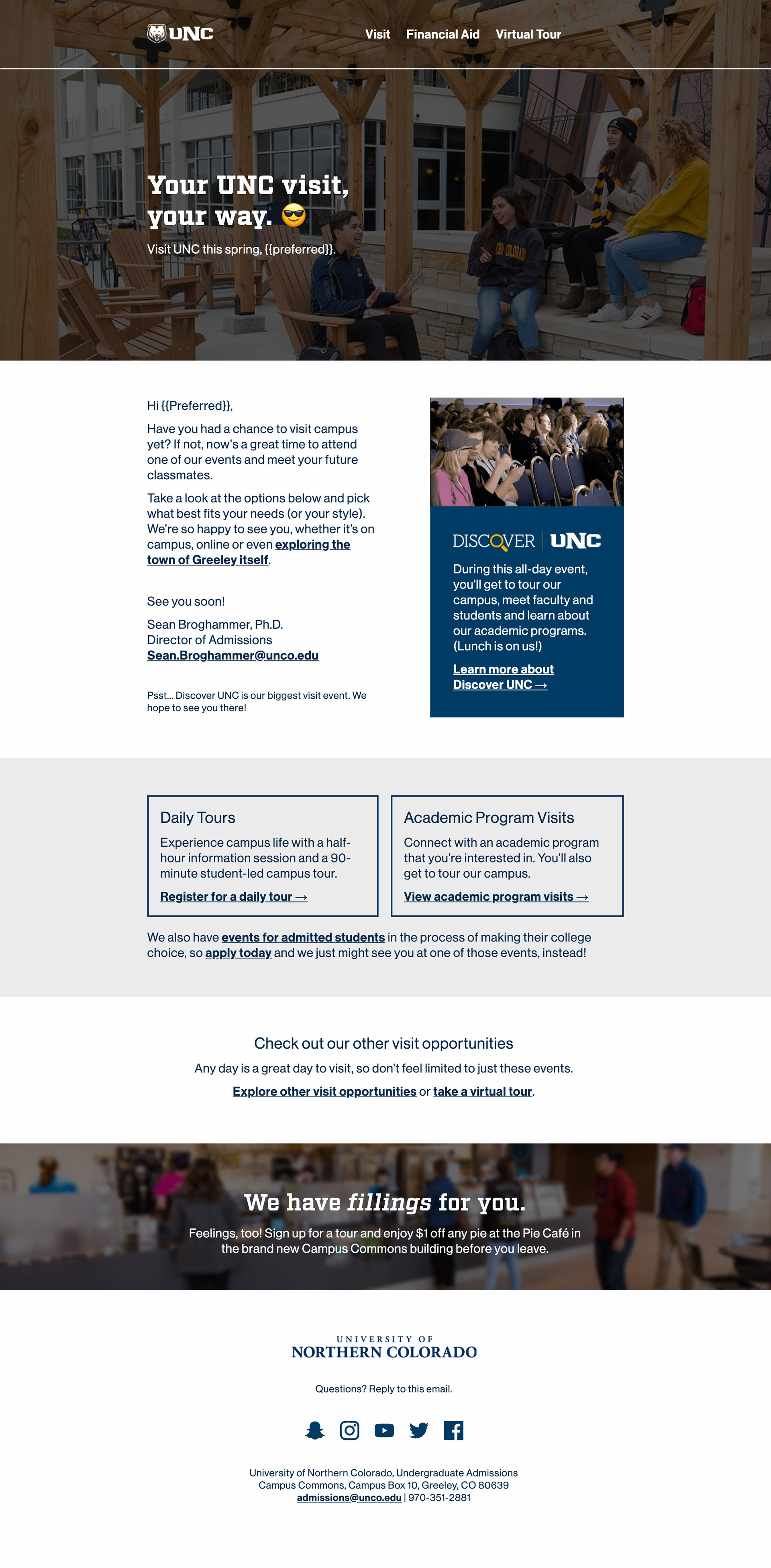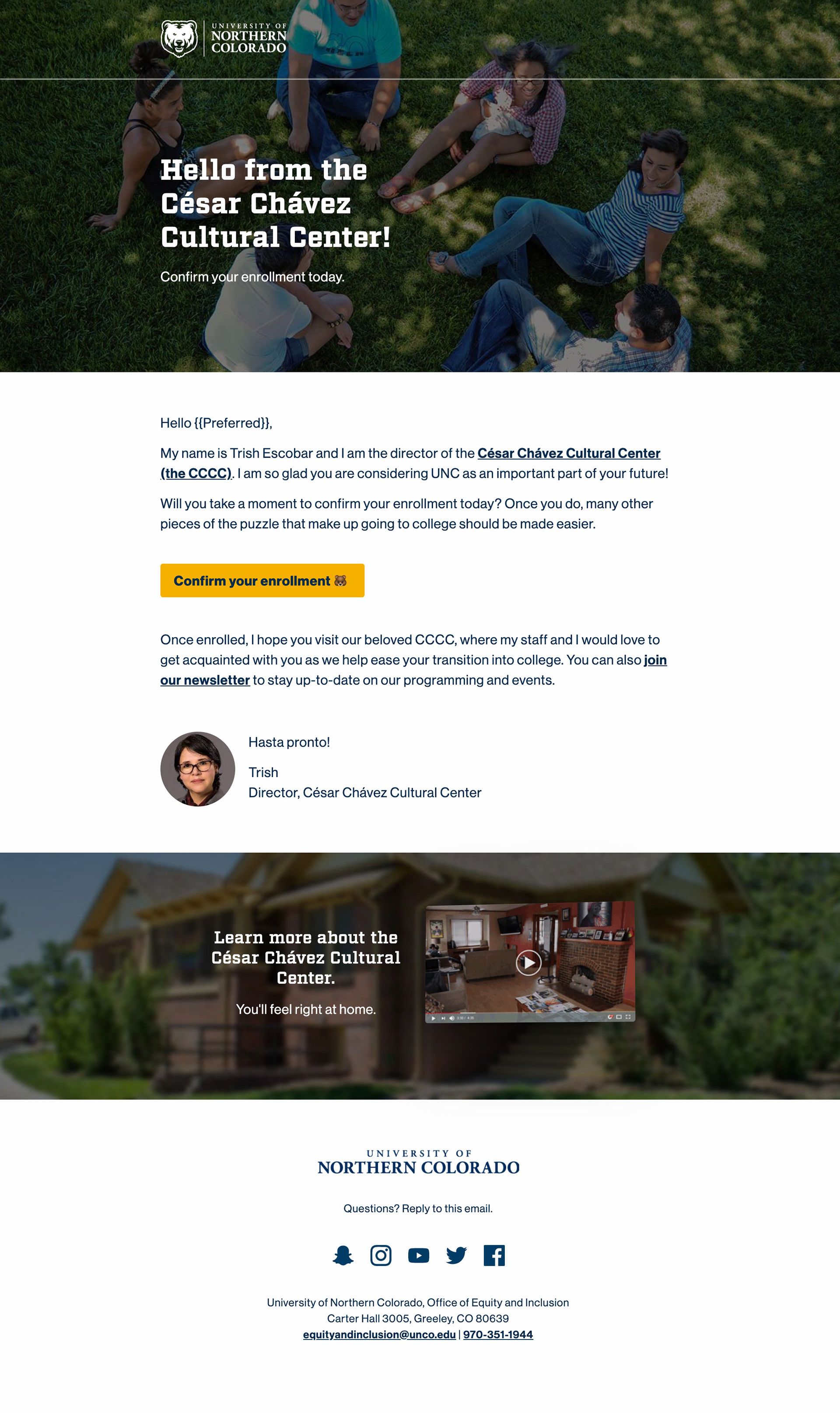 Digital signage
UNC used two digital signage systems: Elementi by Spinetix and the FWI Cloud. While I was trained in both systems, I primarily made content changes to the Spinetix systems (campus partners were able to make their own changes using the FWI Cloud).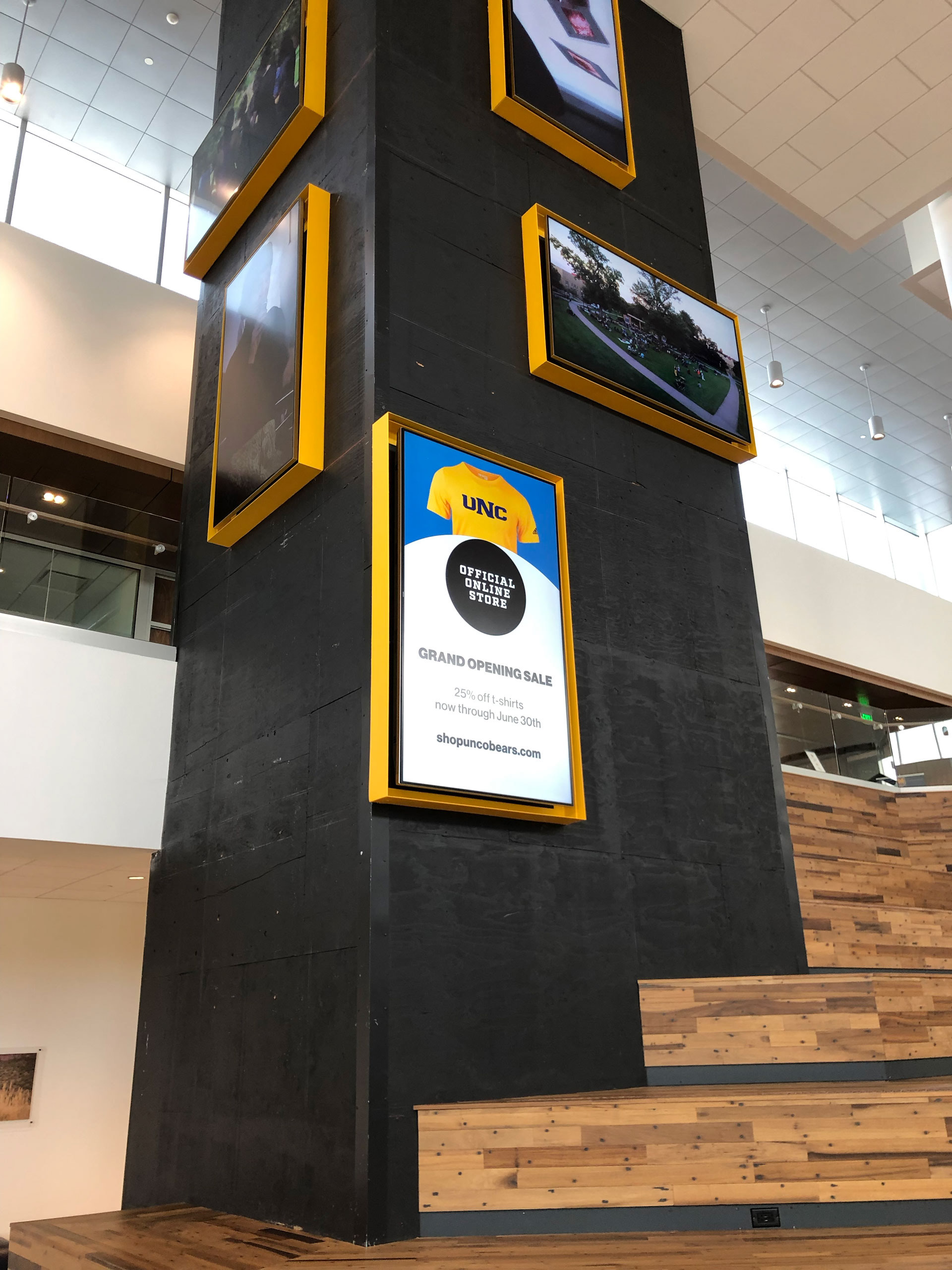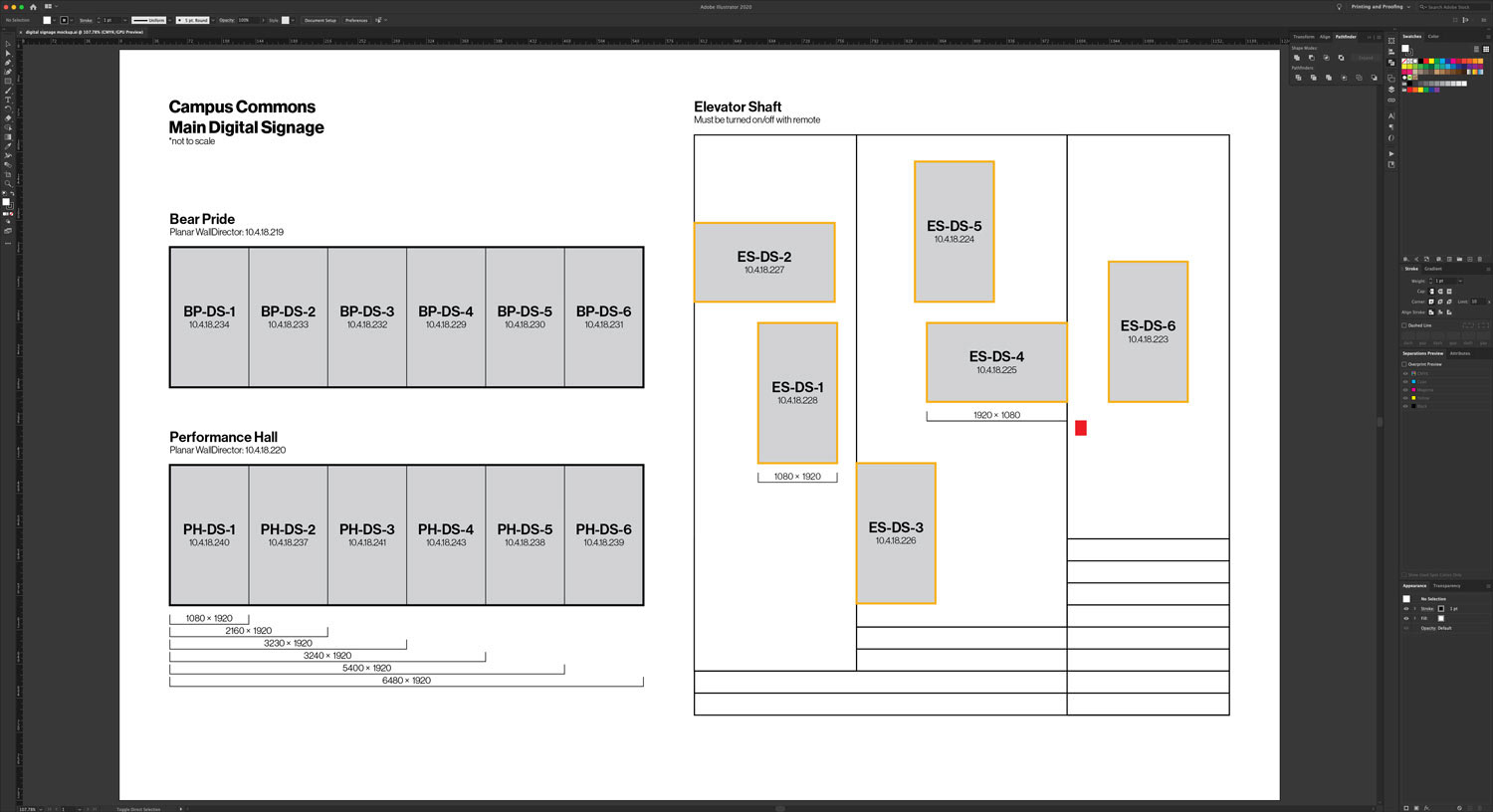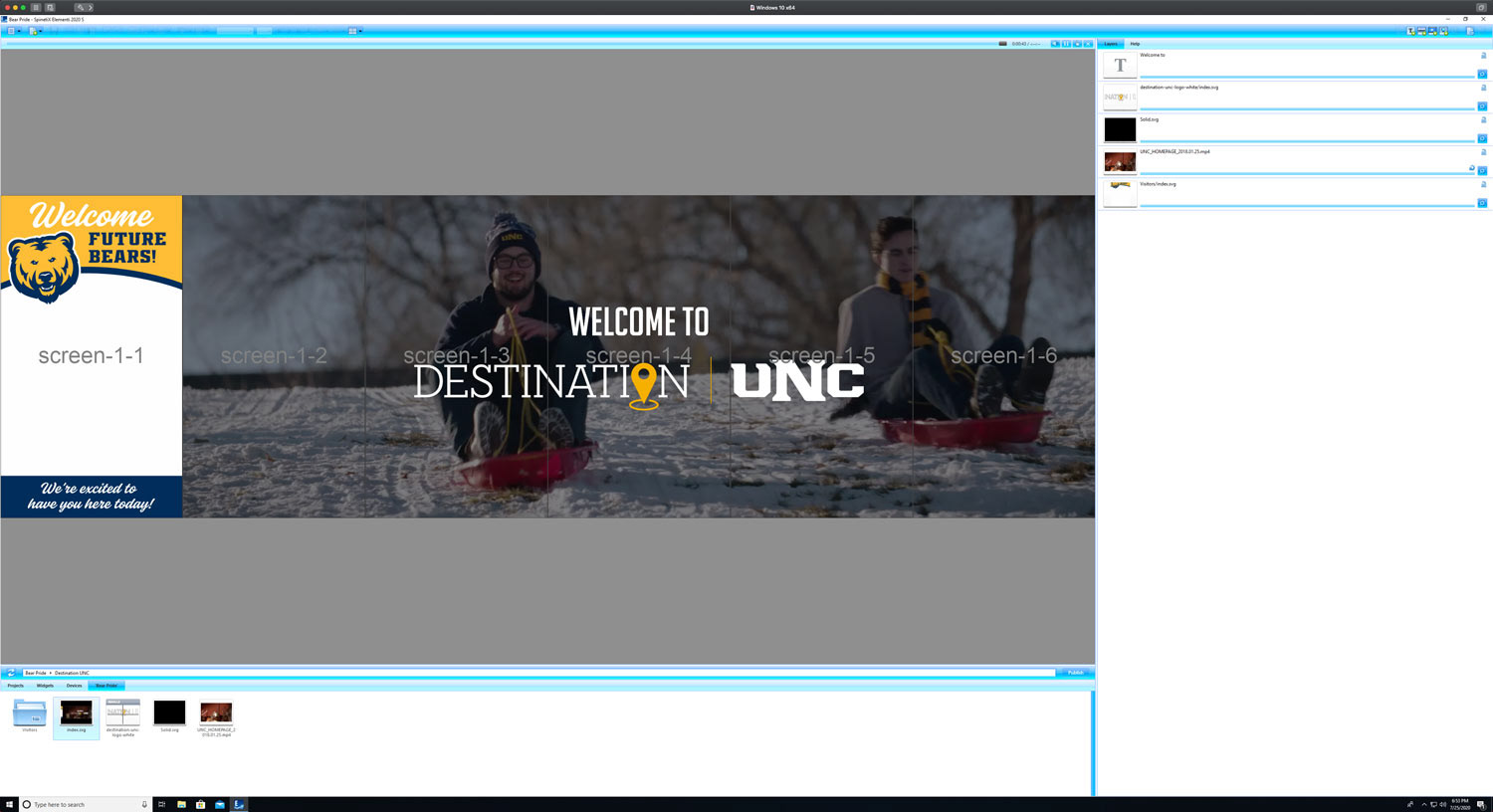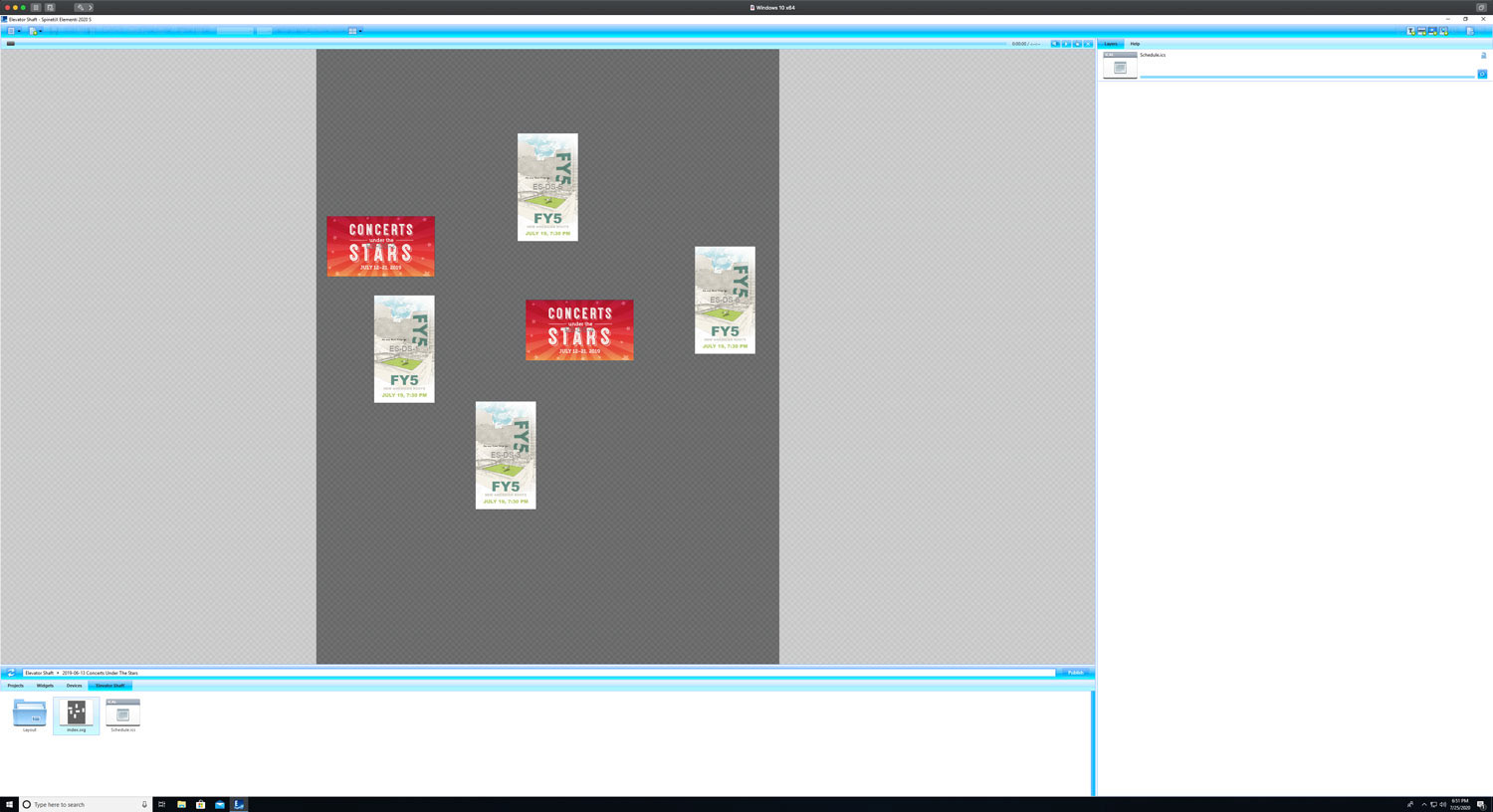 CREDITS:
"Welcome Future Bears" graphic and event logos
Wendy Brookshire
Photography used throughout
Woody Myers + Co.
Videos used in website mockup and in animated GIFs for emails
Andrew Warren and Joy Andrews
Project copy
Rebecca Dell and Deborah Moors
(adapted for web by me)